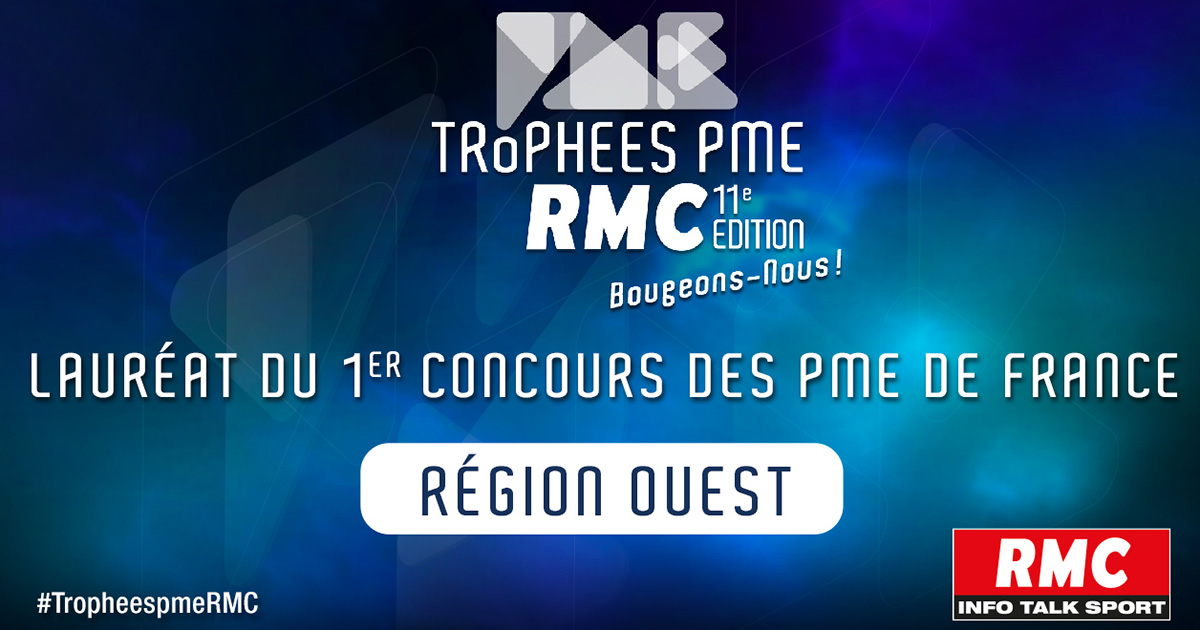 We wish to make you aware of some good news :
Our team is proud to have been nominated as the top artisanal company of Western France in the 11th edition of the PME RMC Contest.
Following this selection, a television documentary focused on our work in our factory will be displayed on RMC Découverte from November.
Details on the prize and presentation of the contest can be found just here : https://rmc.bfmtv.com/evenement/trophees-pme/
Share this encouraging news on your networks and subscribe to our LinkedIn page to follow this great adventure and get to know the national winner, which will be selected on December 16 2020 on RMC.
Let's share the excellence of French Know How !