The high quality and uniqueness of our pieces deliver "works of art" to your home, bespoke creations that cannot be found anywhere else.
"The details are perfection, and perfection is not a detail"
From our beginnings in 1990 our creativity has been fuelled by the passion we feel for our work
Our collections are born of innovation which has always been a core value of our company. Our desire to achieve perfection and our attention to detail empowers us to undertake evermore ambitious projects.
Located in the heart of the Loire Valley, we have a strong sense of our regional roots. These roots have provided us with gifted craftsmen and manufacturing expertise. Defenders of "Made in France", which is a guarantee of quality, we are proud of our French manufacturing heritage and to be a holder of the title "Living heritage Company" (EPV).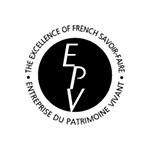 Virtual visit
Virtual tour of our realizations in situation
Eric BERTHES designer, François MORELLET painter, engraver and sculptor and  Giovanni CAROSI painter and sculptor have trusted us to make the stainless steel pieces which are part of some of their works of art. Together we have developed works of art by bringing them all our technicity and know-how.
Simply because we love what's the most beautiful.
EXHIBITION "LE GRAND ATELIER"
Royal Monceau Paris
Plaza Athénée Paris
Mandarin Oriental Paris
Hotels and private residences in Europe, russia and the Caribbean Islands
John Galliano Paris
Yves Saint Laurent Paris
Longchamp Paris
Ladurée Paris
Nespresso Paris
Printemps Paris Haussmann
Le Jules Verne Paris Tour Eiffel
Le Carré Cointreau Angers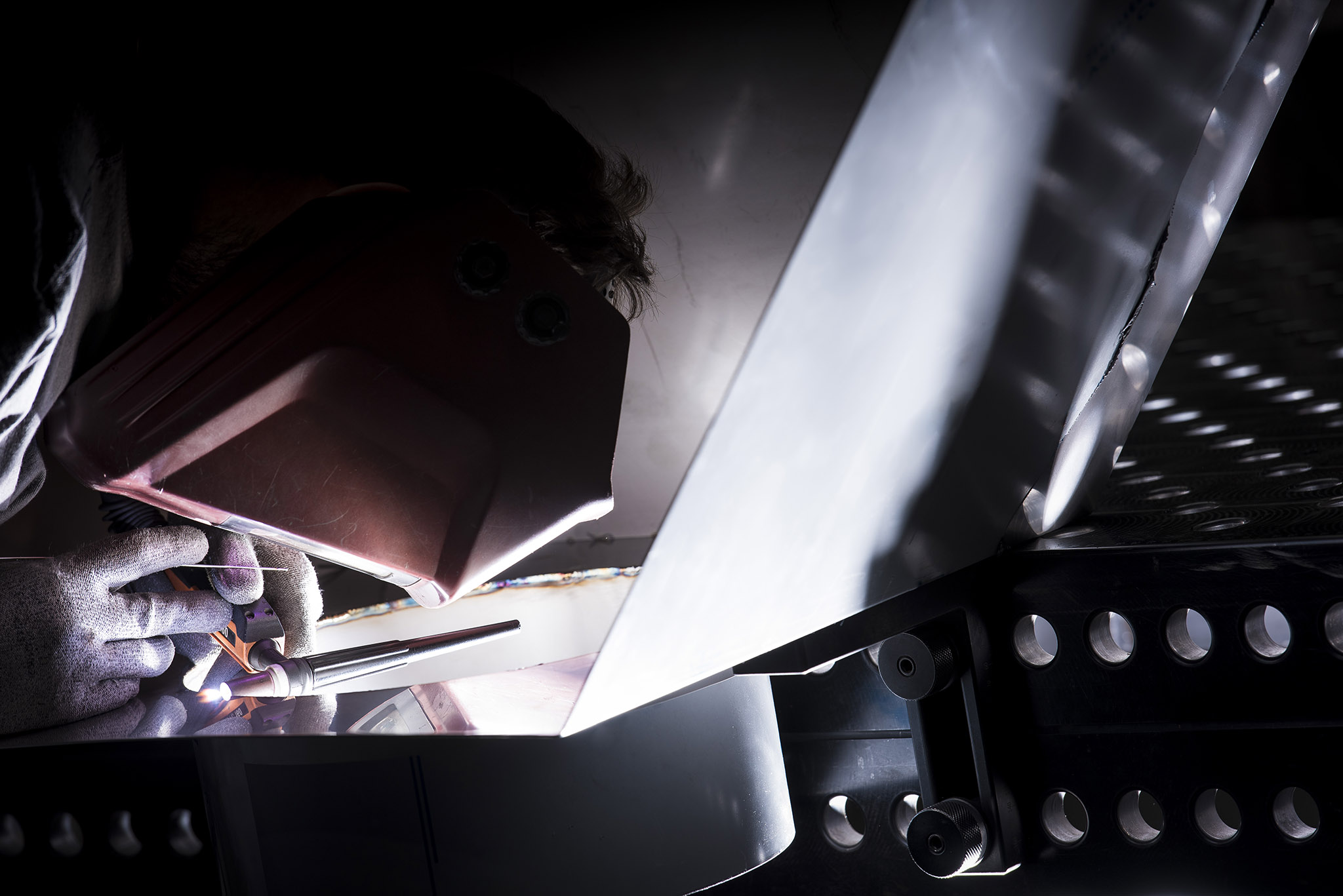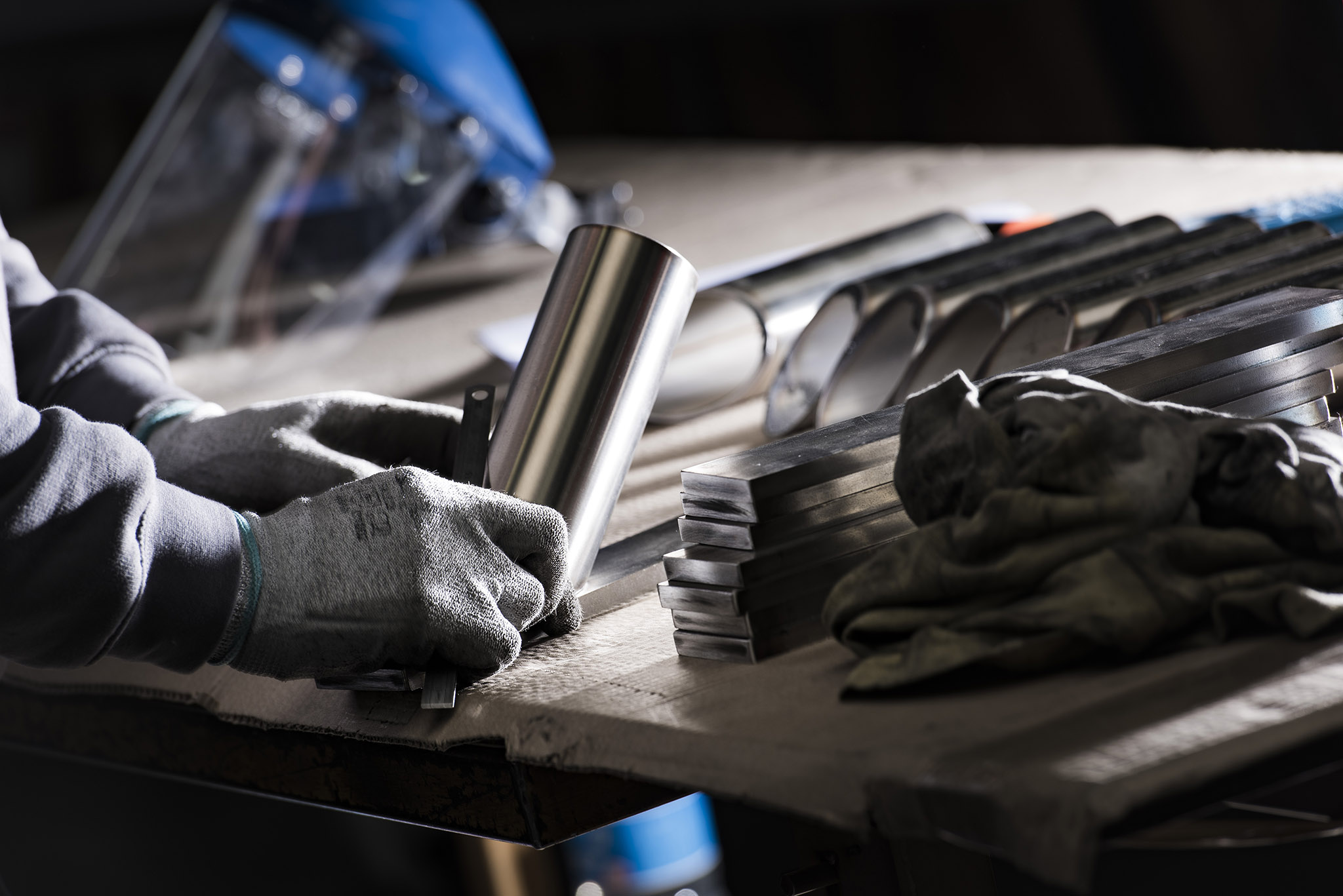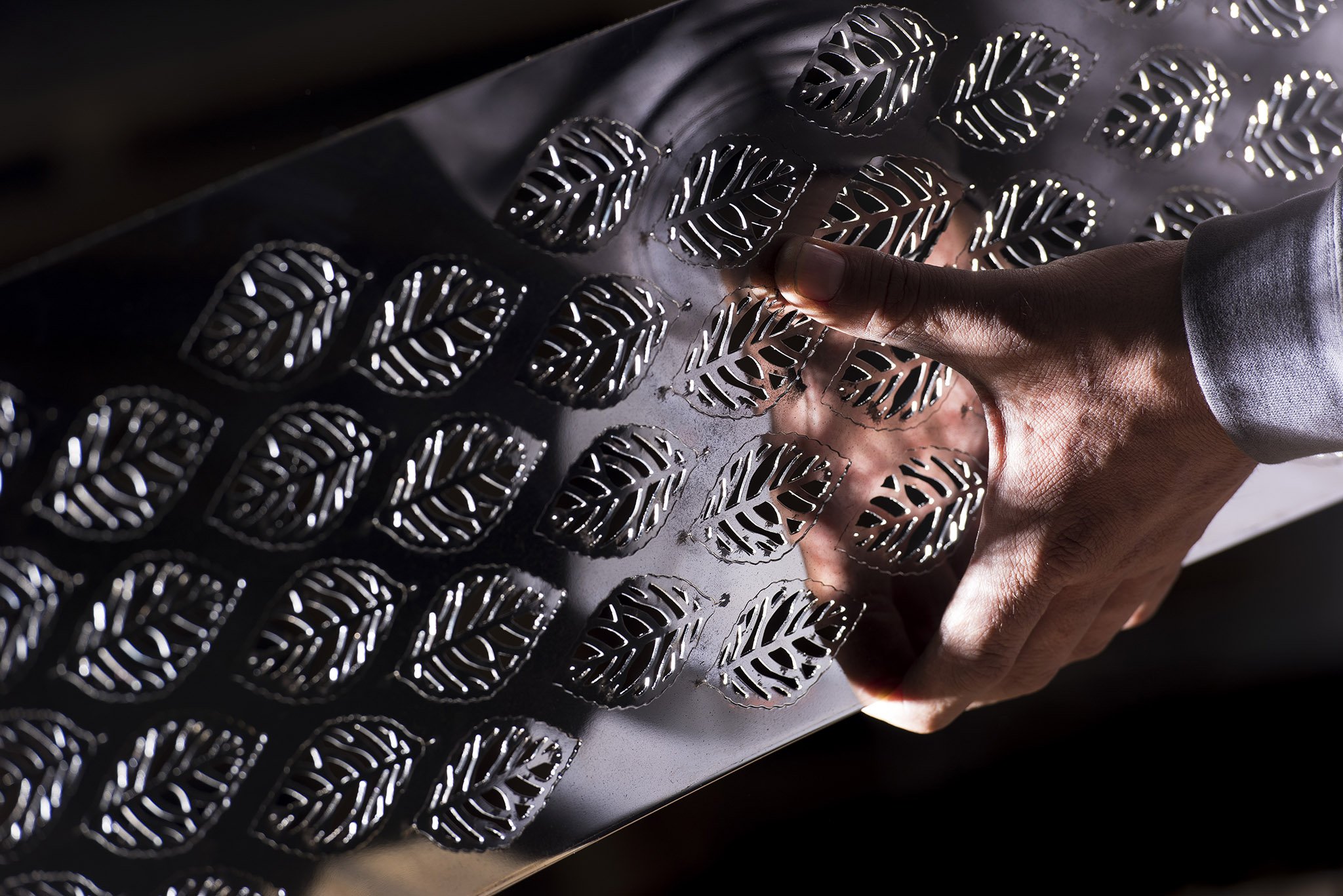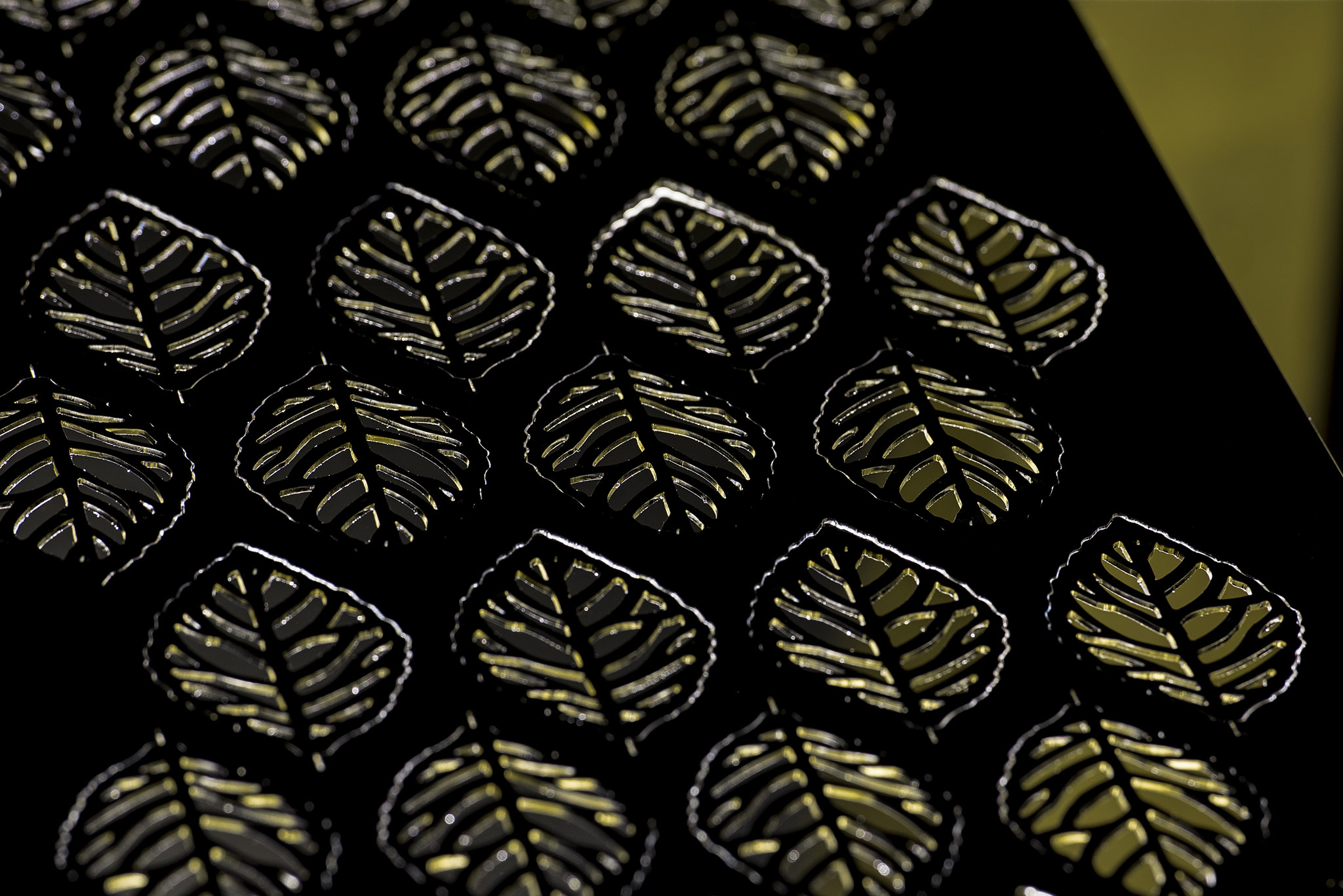 Your projects are all completely unique, send us your most imaginative (or crazy!) request and we will offer you a bespoke service that meets your requirements.

Equ'inox Exclusive
rue Gutenberg
Zone industrielle de la bergerie
49280 La Séguinière
FRANCE